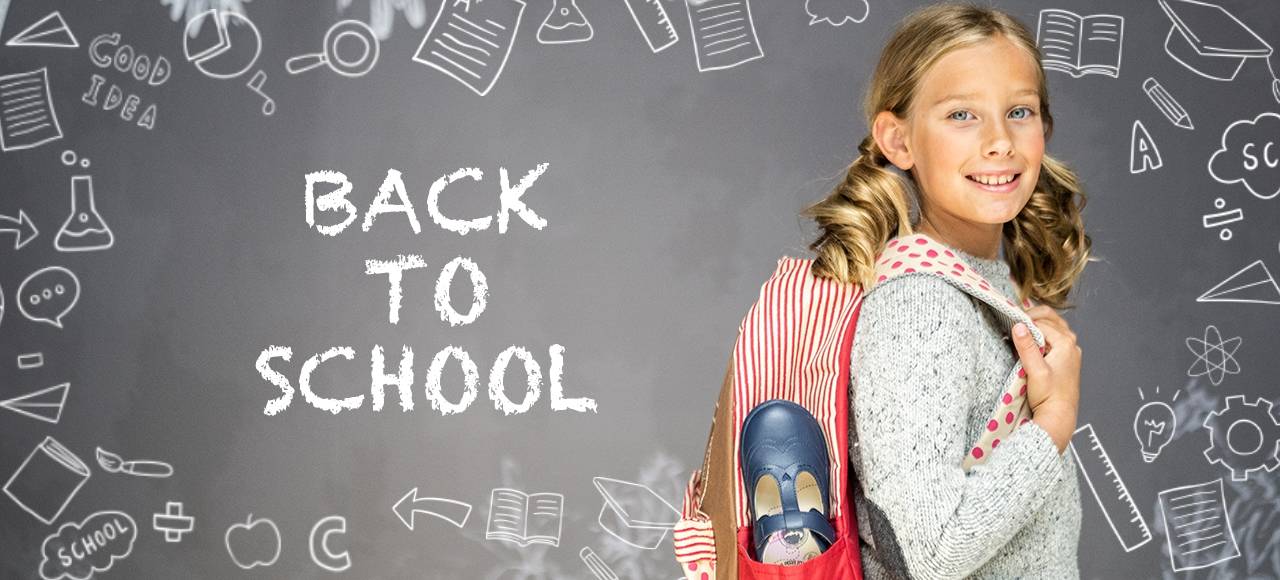 ---
MULTIFIT INSOLES: 2MM CUT-TO-SIZE
Regular price
$9.00
$9.00
Only 380 left in stock!
---
Fit customization at its finest with the L&L MultiFit System! 

These insoles help with fit adjustability for those little ones between sizes or whose foot is too narrow/wide for the sole-type/style they would like to wear.

Try the 2MM for narrow, wide, or small feet (help shoes fit better & longer!)
- Wide feet & high insteps: swap out your original insole for the 2MM cut-to-size footbed.
- Narrow feet: layer the 2MM insole with the original 4MM insole
- Small feet: if your child measures in between sizes, buy a size up and layer an extra 2MM cut-to-size insole.
Remove the extra footbed as they grow.
These are comfortable and a cost saver!
Livie & Luca shoes have a standard 4MM Insole. With the 2MM insert, you can buy a size up and fit the shoes longer.
Wear the shoes longer
Squishy memory foam for comfort
Breathable mesh top-cloth
Insole is cut-to-fit for our Jumper and Cycle sole, however, it can be used for any sole type: simply trace the original sole, and cut out your traced outline.
---